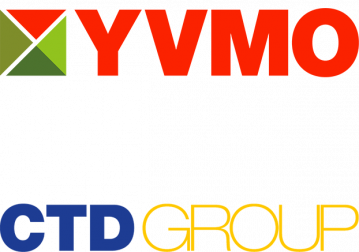 Take-over by CTD of YVMO, hardware manufacturer of mechanical weeding equipment, synthetic grass maintenance, soil preparation and grassing.

Following the departure of Bruno Courbon, president of CTD for 12 years, CTD Pulverisation and Yvmo have been taken over by François-Régis Barbier associated to Philippe Tabouret and François Goutard.


Establishing of the CTD Group holding which runs the activities of the two companies under presidency of François-Régis Barbier.