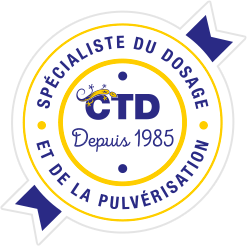 CTD, specialist for over 30 years!
The French equipment designer and manufacturer, CTD has become a benchmark in environmental protection and firefighting.
With many years of experience in crop-spraying behind it, this company, founded in the 1980s, has developed convincing innovative technologies for a wide range of applications.
Based in the Ain department very close to the Beaujolais area, CTD has a modern, functional production site, perfectly adapted to its three types of business.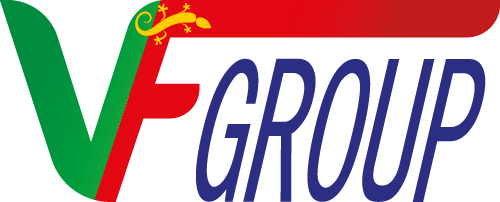 CTD is part of the VF Group
VF Group moves forward for over 30 years with always the same requirement : learning, mastering and improving its experience, its skills and the quality of its products.

The group has become a key player for green areas maintenance equipments with garden machinery, sprayer apparatuses, watering and dosing. It is also recognized in the firefighting world thanks to dosing systems, transfer equipments and high pressure materials.

Fostering innovation and long-term view, VF Group expands its activities and extend its international presence.

VF Group manages activities of CTD and YVMO. The head office is based in Guéreins, north of Lyon, close to the world famous wine region "Beaujolais area".

YVMO is specialized in the design, production and distribution of maintenance equipments for green areas, mechanical weeding and seeding equipments, synthetic or natural grass maintenance and also washing and cleaning of sand.

Based in the Yvelines department (20 km West from Paris),this company develops for 50 years green areas maintenance equipments with a regularly renewed and upgraded range of products in accordance with the needs of the users.